Receive a complimentary gift with your order when you spend S$120 or more. Discover what's new on our new in page!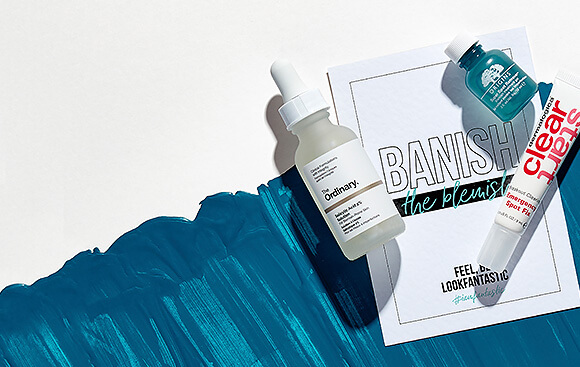 Acne Prone?
Acne problems and sensitive skin issues are problems we definitely do not need. Discover a range of skincare selection that can help you to achieve the skin goals you want.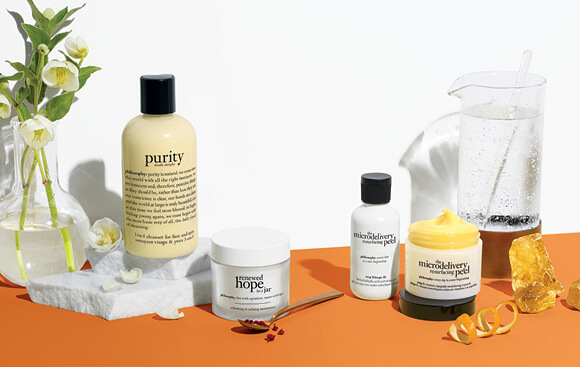 Philosophy

Discover Philosophy with expert formulas generated to return the skin to its ideal state. Imagine your skin transformed and renewed with confidence.
Brand Focus: Molton Brown
Discover the luxury British brand, Molton Brown that started their journey in London and have taken their signature scents to new heights from an incredible blend of ingredients all around the world.