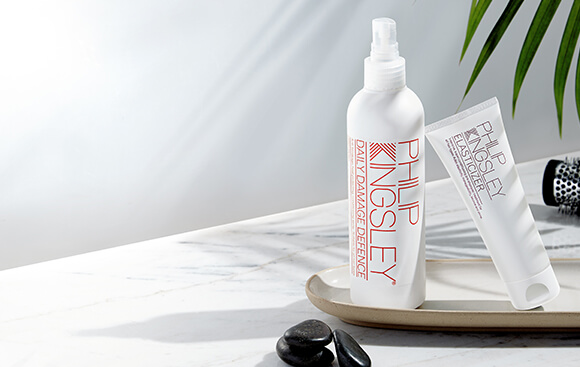 Brand of the Month
Philip Kingsley is perfect for those looking for technologically advanced and effective formulations in the hair industry. It has a wide range that includes hair care that are suitable for those with sensitive scalps and hair concerns.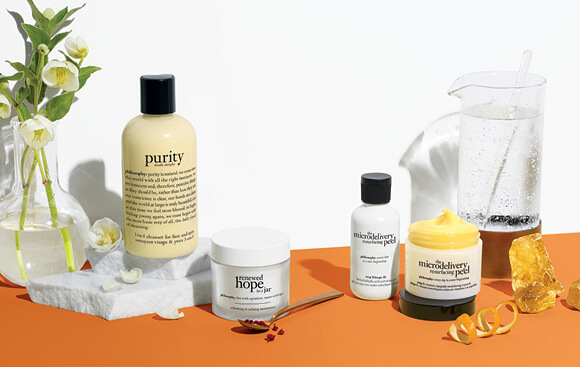 Philosophy

Discover Philosophy with expert formulas generated to return the skin to its ideal state. Imagine your skin transformed and renewed with confidence.
Brand Focus: Jurlique
Explore Jurlique's range of pure and natural skincare. Originating from Australia, it brings specialised formula in natural, botanical-based skincare.