The Love Box
Last chance on The Love Box. This exclusive Chinese Valentine's Day beauty box has a worth value of over S$420 and includes 7 carefully created products to suit your heart's desire. Shipping is available across Southeast Asia.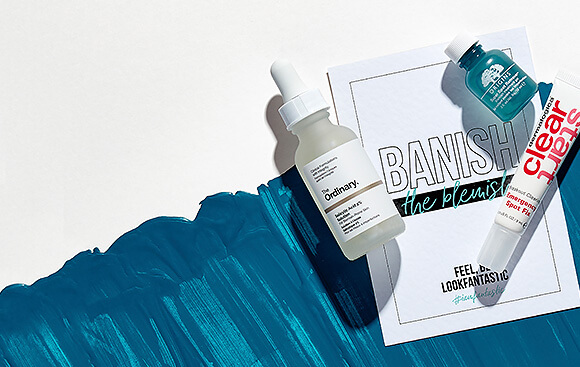 Acne Prone?
Acne problems and sensitive skin issues are problems we definitely do not need. Discover a range of skincare selection that can help you to achieve the skin goals you want.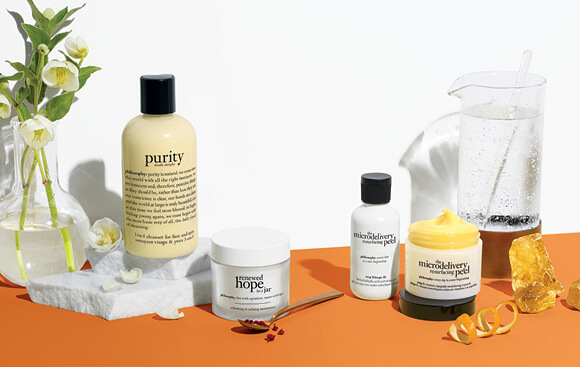 Philosophy

Discover Philosophy with expert formulas generated to return the skin to its ideal state. Imagine your skin transformed and renewed with confidence.
Brand Focus: Jurlique
Explore Jurlique's range of pure and natural skincare. Originating from Australia, it brings specialised formula in natural, botanical-based skincare.