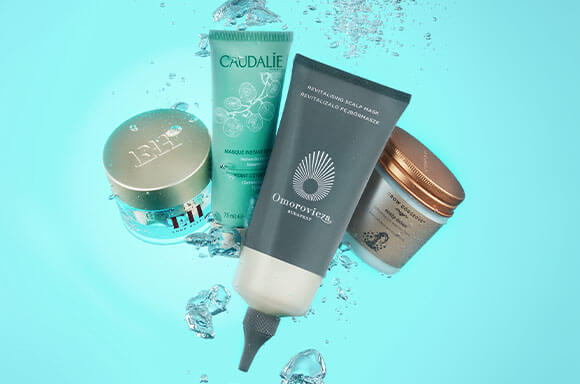 Why should I join lookfantastic WhatsApp?
We will send you the best offers, flash sales, tips and tricks straight to your phone, so you don't miss out on the best beauty deals and advice!
Click the WhatsApp link to add lookfantastic to your contacts and receive the best offers, tips & advice.